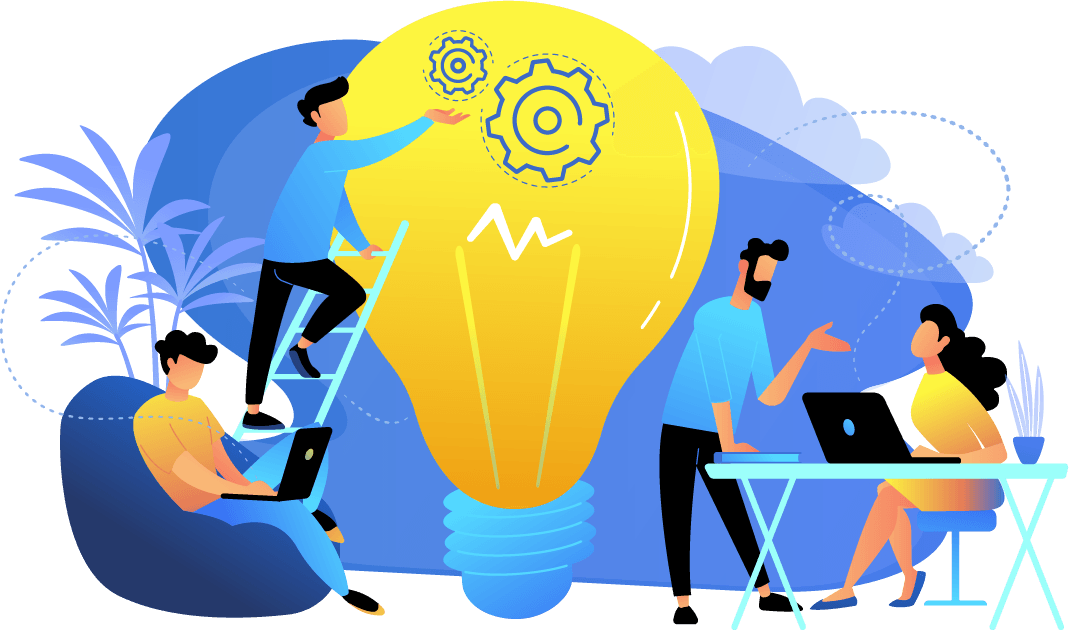 Dedicated Plug-ins & Software
For Manufacturers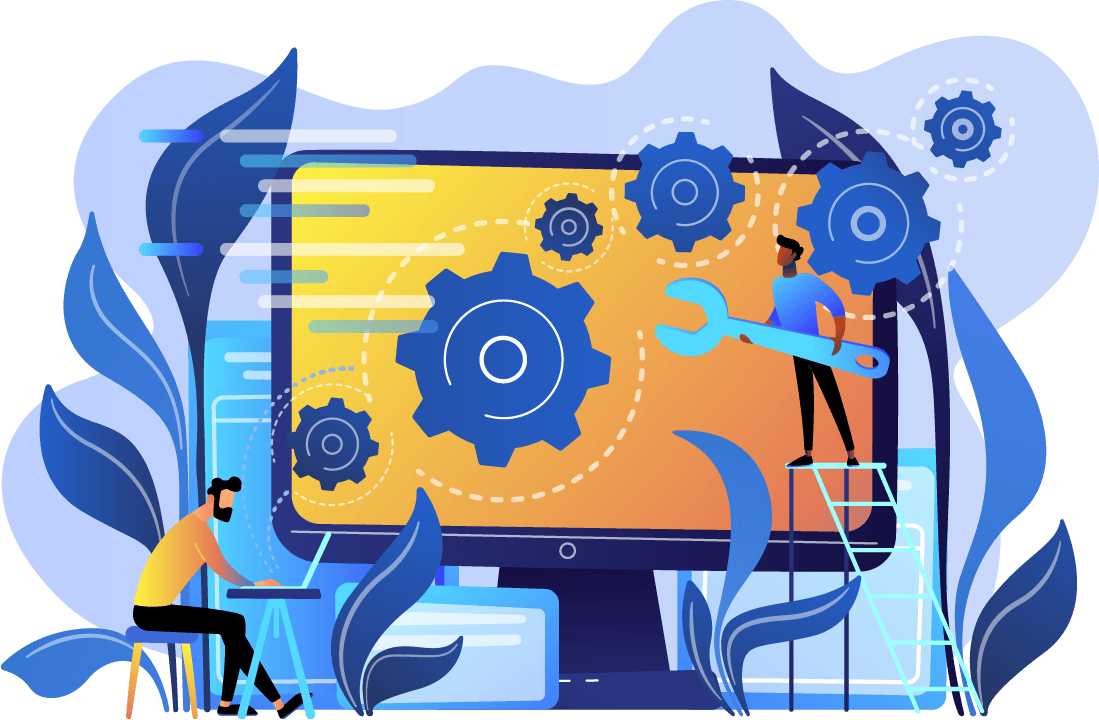 What is dedicated plug-in and software
Each company is different from others. Each develops its unique product solutions and strives to bring something new to its industry and obviously standing out from the competition.
The building materials market is a dynamically developing industry, and new technologies allow continuous improvement of products.
BIM technology is a transfer of this philosophy into the design sphere. It allows to create projects of increasingly better quality, using the latest industry achievements.
At the moment, it is important to become part of this world and find a way to exist as part of the project team so that our products are used in projects.
BIM Production strives to find the most beneficial solutions tailored to the partners' needs. This is why we create a tailor-made plugin and software to support further business developments.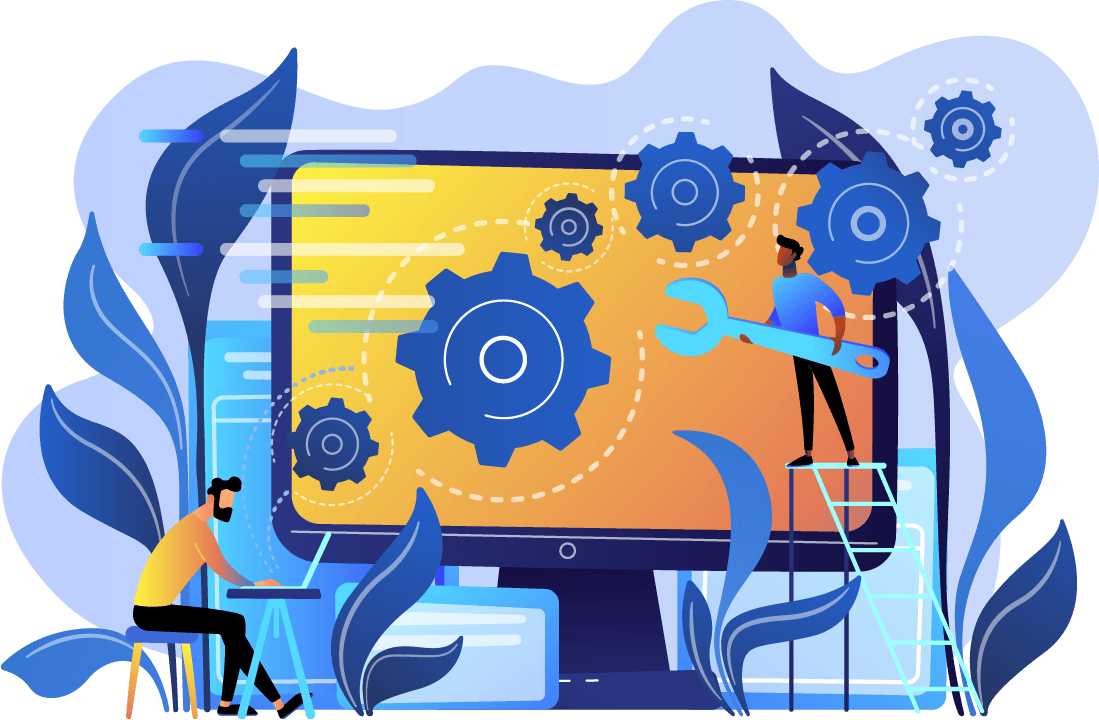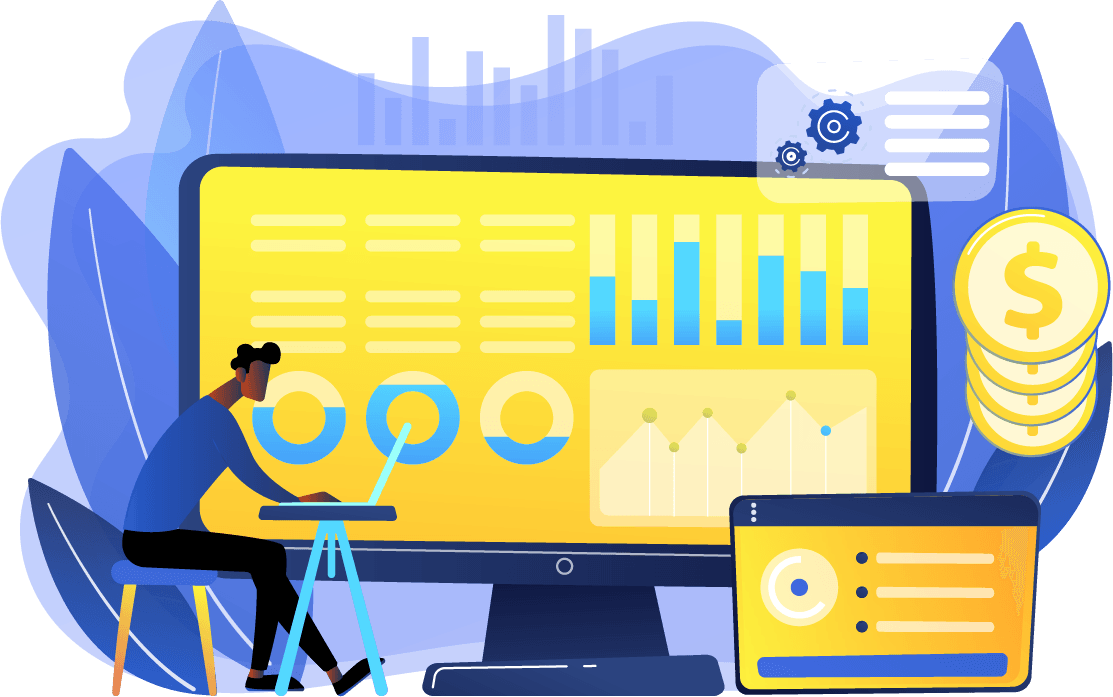 Who needs dedicated plug ins and software?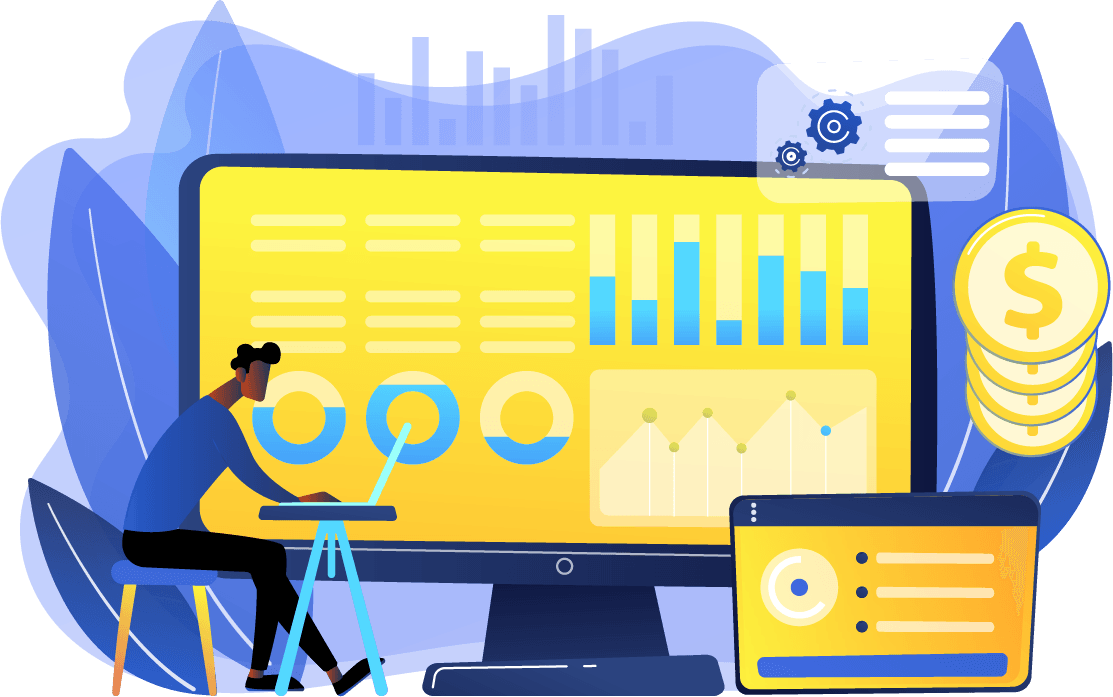 BIM Production is dedicates services to all producers of building materials as well as other elements such as:
Window and door joinery and related components
Benefits of dedicated plug-in
and software
Individual approach of BIM Production to each client brings a number
of benefits, including: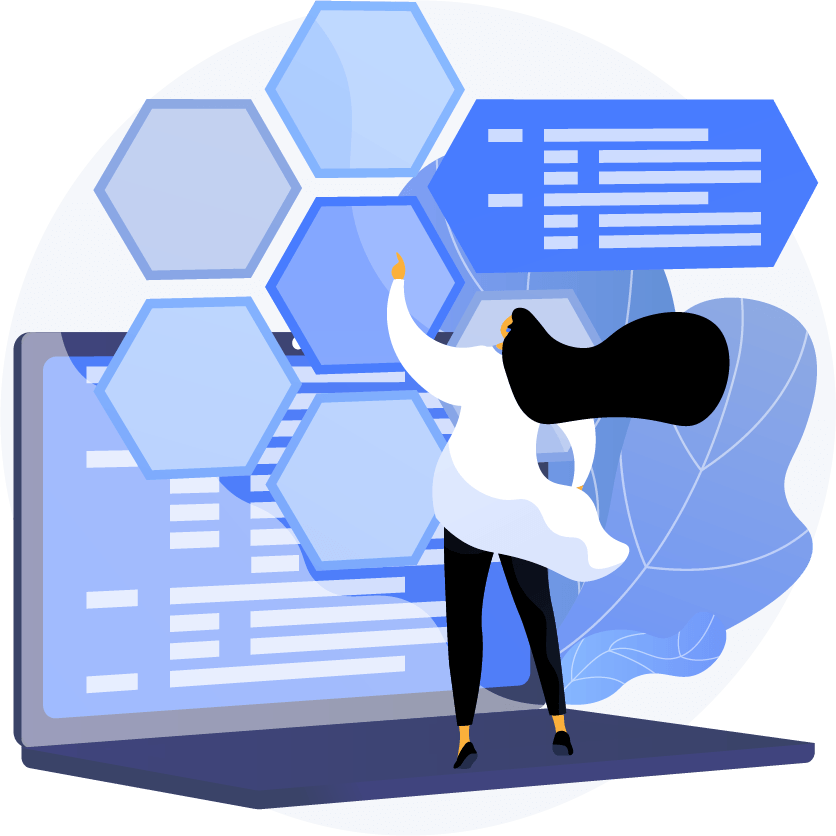 Tailor-made service
The plugin and software prepared in this way is always tailored to the company's needs.
Structured way of presenting products
By systematizing and structuring technical product resources in the form of 3D libraries, the company becomes "friendly" BIM technology.
Higher level of digitization
Regardless of whether our partner already has BIM libraries or just want to start working with BIM, BIM Production helps to go to a higher level of digitization.
Marketing automation
Thanks to the dedicated plugin it is possible to collect statistical data, which becomes a valuable source of knowledge about products and users.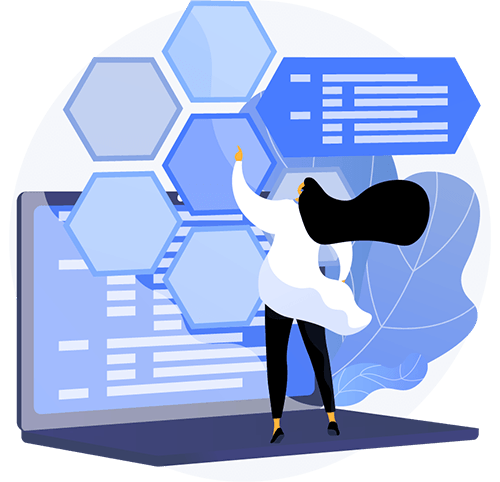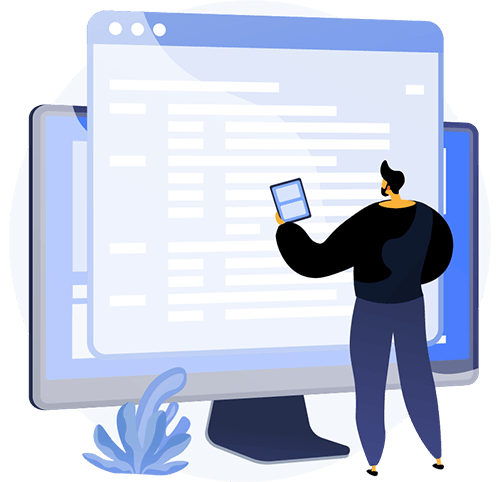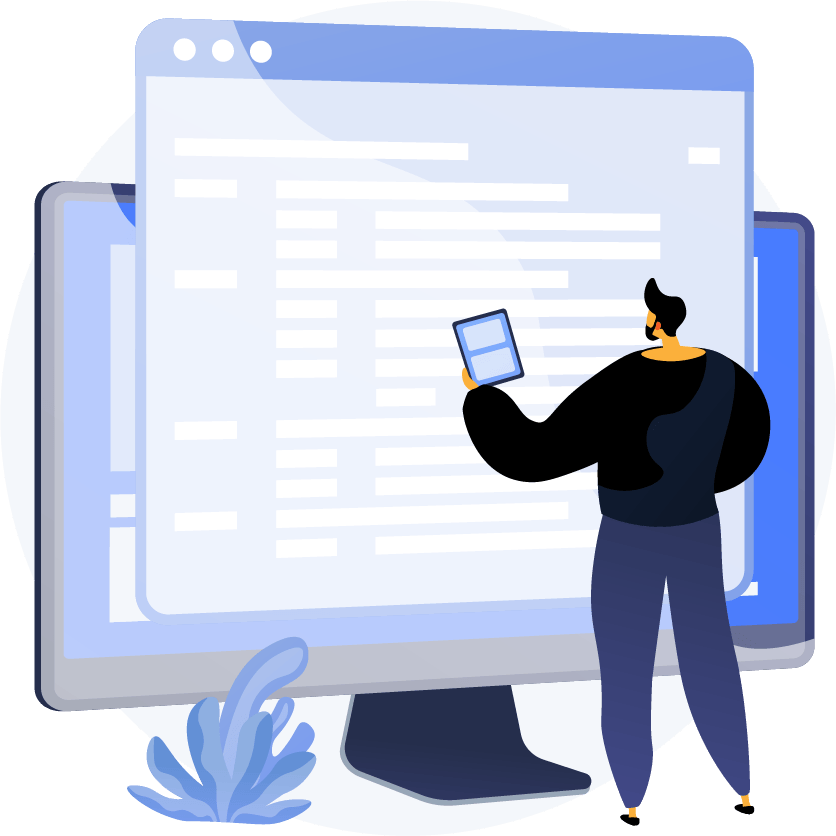 You define a problem – BIM Production solves it.
BIM Production's approach to create a dedicated plugin and software is simple. We solve specific problems and face challanges that particular companies may encounter on their way.
Technical knowledge and experience in working with various representatives of the construction industry allow us to look at the problem from a broader perspective. Our services are never rigid procedures.
We adapt each solution to the client's needs to maximize potential benefits. In BIM Production, we believe that every producer has unique products, which is why there is a need for proper and individual approach.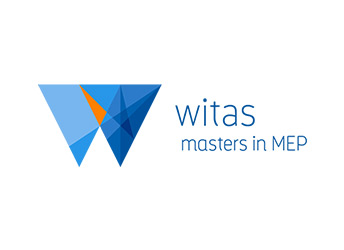 Witas -masters in MEP
"We are pleased to recommend the BIM Production company, with which we have been cooperating continuously since 2013. 
Cooperation with BIM Production has always been at the highest level. The company fulfils all its obligations, demonstrates not only professional knowledge, but also due diligence in the implementation of orders and efficient response to our needs and requests. The company's representatives meet our expectations, while ensuring the highest quality of solutions provided. 
I fully recommend BIM Production as a reliable and trustworthy provider of services based on BIM technology. "
Wim Tas
Witas bvba - Co-Founder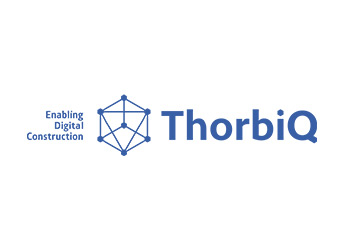 ThorbiQ
"BIM Production is a strategic partner of ThorbiQ NV in the field of:
• Autodesk Revit software
• Testing our software
• Digitizing our customer database
• Creating content in BIM technology
Many years of cooperation, dozens of jointly solved problems and completed projects allow me to clearly distinguish BIM Production from other companies in the BIM industry. High quality of services, reliability and professionalism are just some of the features of BIM Production.
A particularly important aspect of cooperation with ThorbiQ NV is flexibility, openness and understanding of our and our clients' needs.
I can certainly recommend BIM Production as a trustworthy partner. "
Kristof Haerens
ThorbiQ NV - Co-Founder & CEO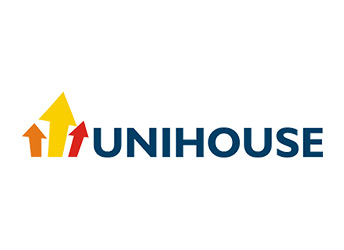 Unihouse
"BIM Production are passionate about BIM technology in practice. Their vast experience with Autodesk Revit is really unique. They offer amazing software solutions that solve major problems with Revit and BIM libraries. The specificity of UNIHOUSE technical solutions requires an individual approach that BIM Production is able to provide.
The trainings conducted by BIM Production for our employees were practical and always tailored to our needs.
BIM Production specialists listen to our needs and provide solutions where others cannot see them. This is a group of people looking for the best solutions, always looking to the future. I highly recommend BIM Production."
Tomasz Perkowski
Manager of Unihouse Design Department