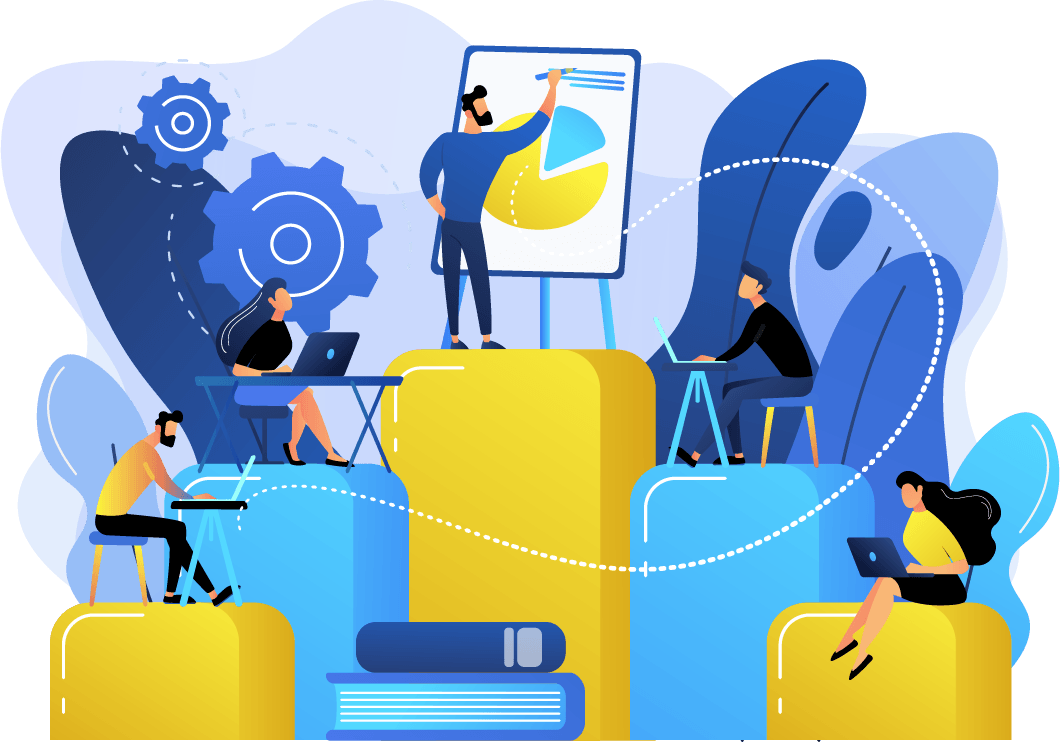 BIM Courses

for designers
The ongoing update of the design software, improving and adding functionality means that every user who wants to be up to date should constantly improve their qualifications.
The revolution of the design process, the transition from 2D to 3D causes the need to update the knowledge of the use of BIM technology in the design process.
This is why BIM Production provides training courses on how to use Autodesk Revit software to anyone interested in following the digital revolution in the construction industry.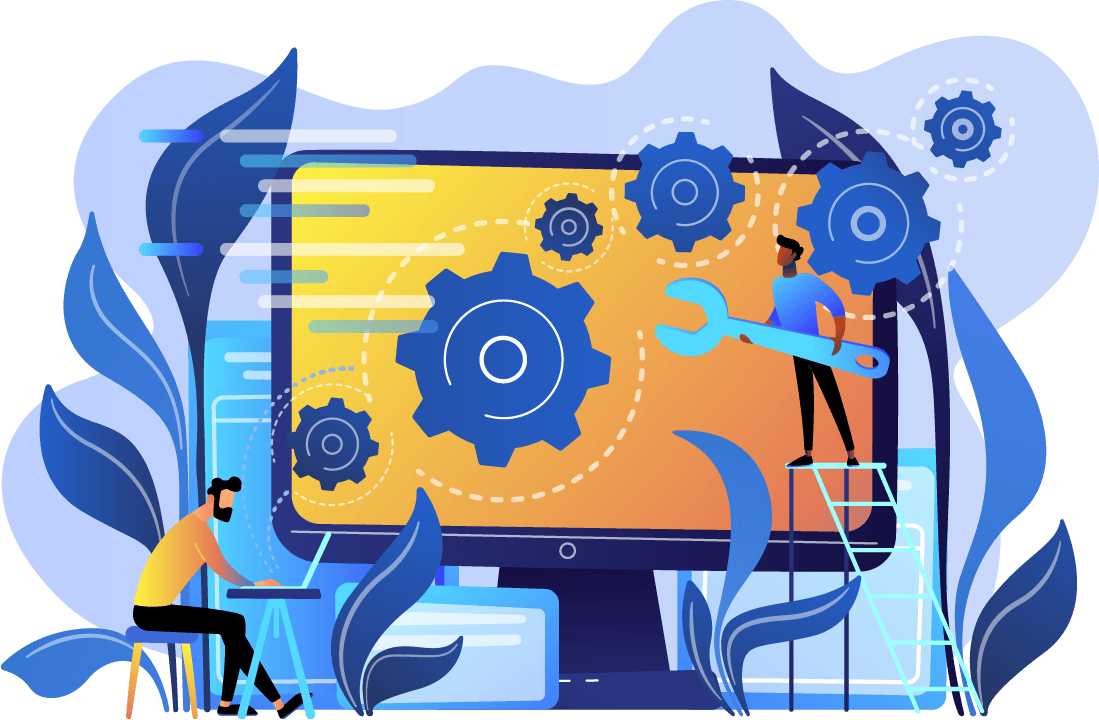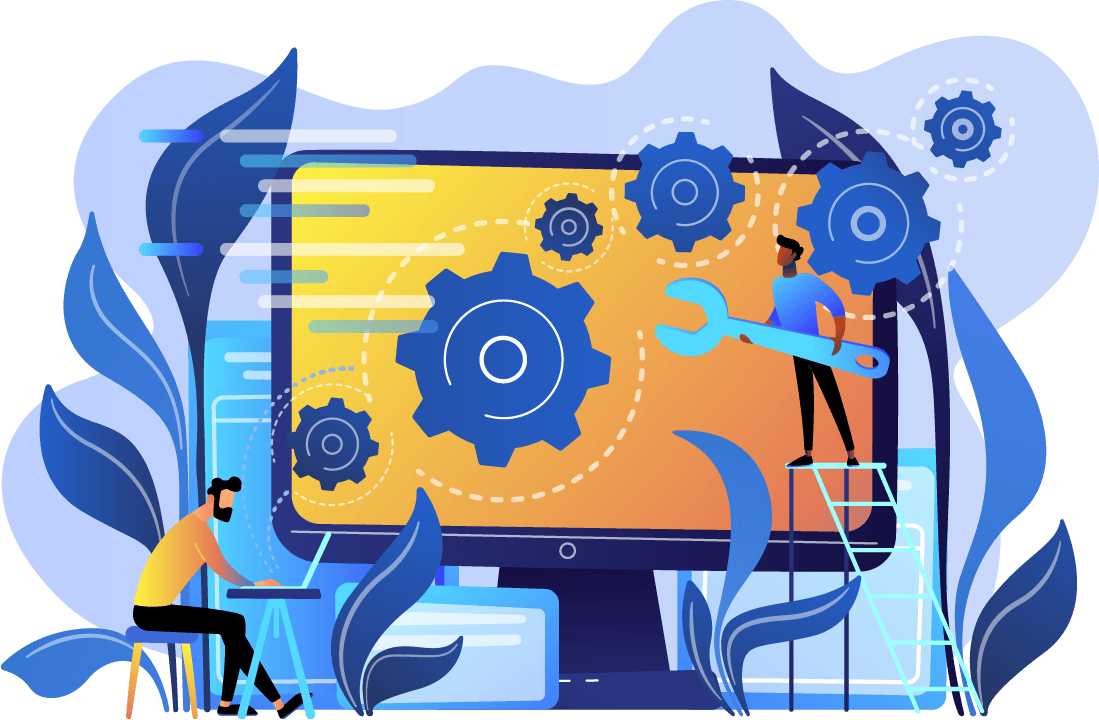 Who needs the BIM courses
Training and courses on Autodesk Revit Architecture and MEP software are dedicated to everyone who wants to start their adventure with BIM modelling, as well as people, who work every day at Revit and want to raise their skills to a higher level, so all architects and installation designers.
Students who want to deepen their knowledge of using BIM design software can also benefit a lot from their career path. BIM Production also provides training for production companies to see the benefits and understand the relationship between designing using BIM technology and providing their products in the form of digital 3D model libraries.
Benefits of attending
BIM course
Investment in development is always a good decision. Among the benefits
of training in the field of BIM methodology and Autodesk Revit software support are worth mentioning: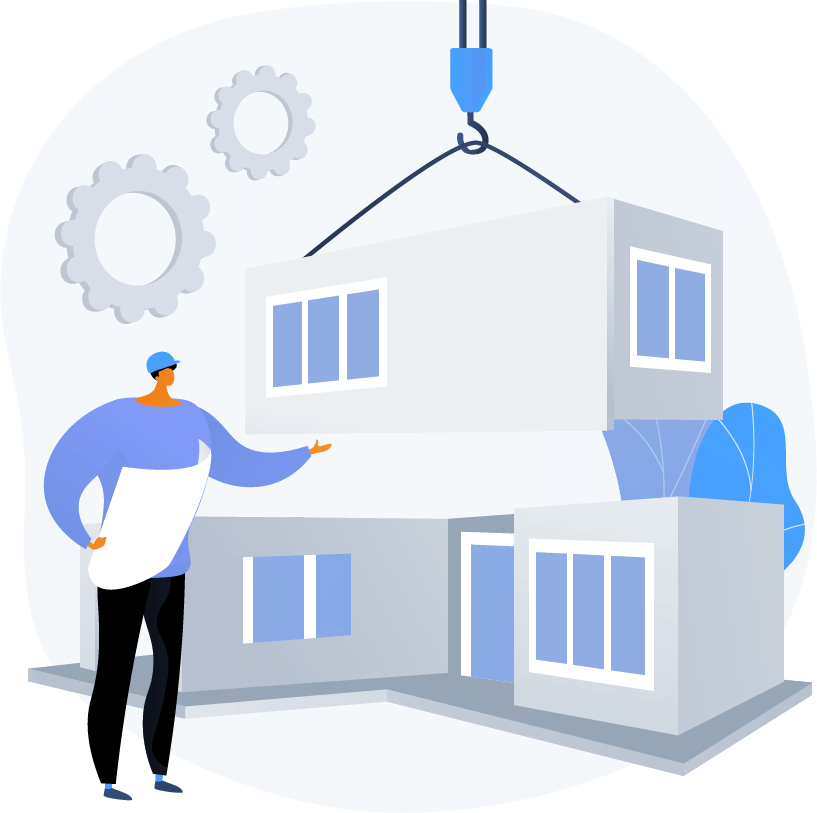 Creating higher quality projects - elimination of errors, expenditure control, use of ready 3D object libraries
More effective work - automation of repetitive processes, better communication of the project team
Greater company prestige - the ability to participate in public procurement tenders, the possibility of gaining contracts on foreign markets, where BIM is obligatory
Being an active participant in digitization in construction - following the latest solutions is well received by potential clients / employers
Improving qualifications on the labour market - having the competence of a BIM specialist opens up new development opportunities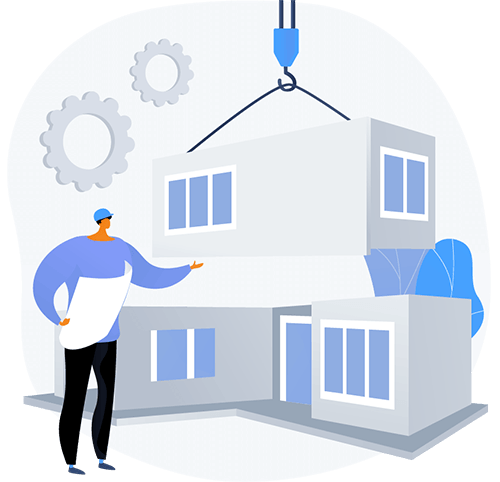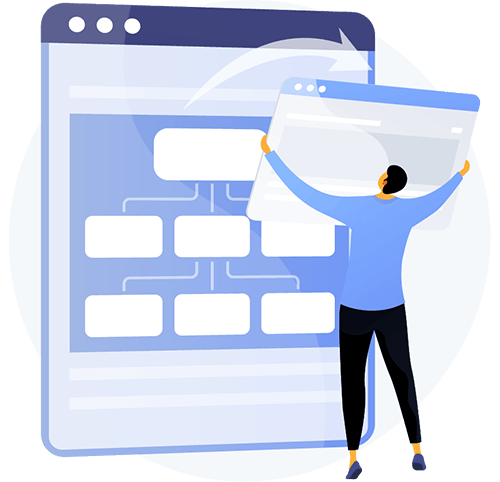 Knowledge of BIM technology is still increasing among the world. BIM Production goal is to take this percentage even higher. We promote the development of BIM technology and very happily we share our knowledge and experience.
We've been working with this technology for years and improve it at every occasion. Our inquisitiveness and curiosity about the world does not allow us to settle down in place.
We drill, search and test new solutions. We pass on the best working methods. We base our trainings on practical issues, the most useful design skills. We strive to solve every problem encountered and answer all questions asked comprehensively.
We are here to help.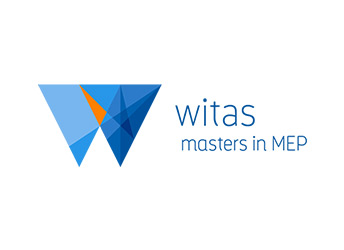 Witas -masters in MEP
"We are pleased to recommend the BIM Production company, with which we have been cooperating continuously since 2013. 
Cooperation with BIM Production has always been at the highest level. The company fulfils all its obligations, demonstrates not only professional knowledge, but also due diligence in the implementation of orders and efficient response to our needs and requests. The company's representatives meet our expectations, while ensuring the highest quality of solutions provided. 
I fully recommend BIM Production as a reliable and trustworthy provider of services based on BIM technology. "
Wim Tas
Witas bvba - Co-Founder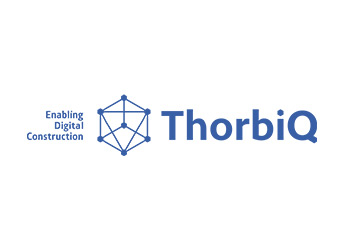 ThorbiQ
"BIM Production is a strategic partner of ThorbiQ NV in the field of:
• Autodesk Revit software
• Testing our software
• Digitizing our customer database
• Creating content in BIM technology
Many years of cooperation, dozens of jointly solved problems and completed projects allow me to clearly distinguish BIM Production from other companies in the BIM industry. High quality of services, reliability and professionalism are just some of the features of BIM Production.
A particularly important aspect of cooperation with ThorbiQ NV is flexibility, openness and understanding of our and our clients' needs.
I can certainly recommend BIM Production as a trustworthy partner. "
Kristof Haerens
ThorbiQ NV - Co-Founder & CEO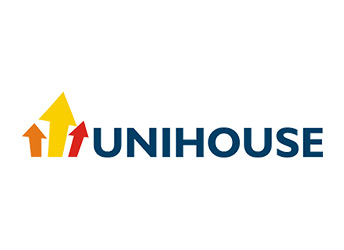 Unihouse
"BIM Production are passionate about BIM technology in practice. Their vast experience with Autodesk Revit is really unique. They offer amazing software solutions that solve major problems with Revit and BIM libraries. The specificity of UNIHOUSE technical solutions requires an individual approach that BIM Production is able to provide.
The trainings conducted by BIM Production for our employees were practical and always tailored to our needs.
BIM Production specialists listen to our needs and provide solutions where others cannot see them. This is a group of people looking for the best solutions, always looking to the future. I highly recommend BIM Production."
Tomasz Perkowski
Manager of Unihouse Design Department