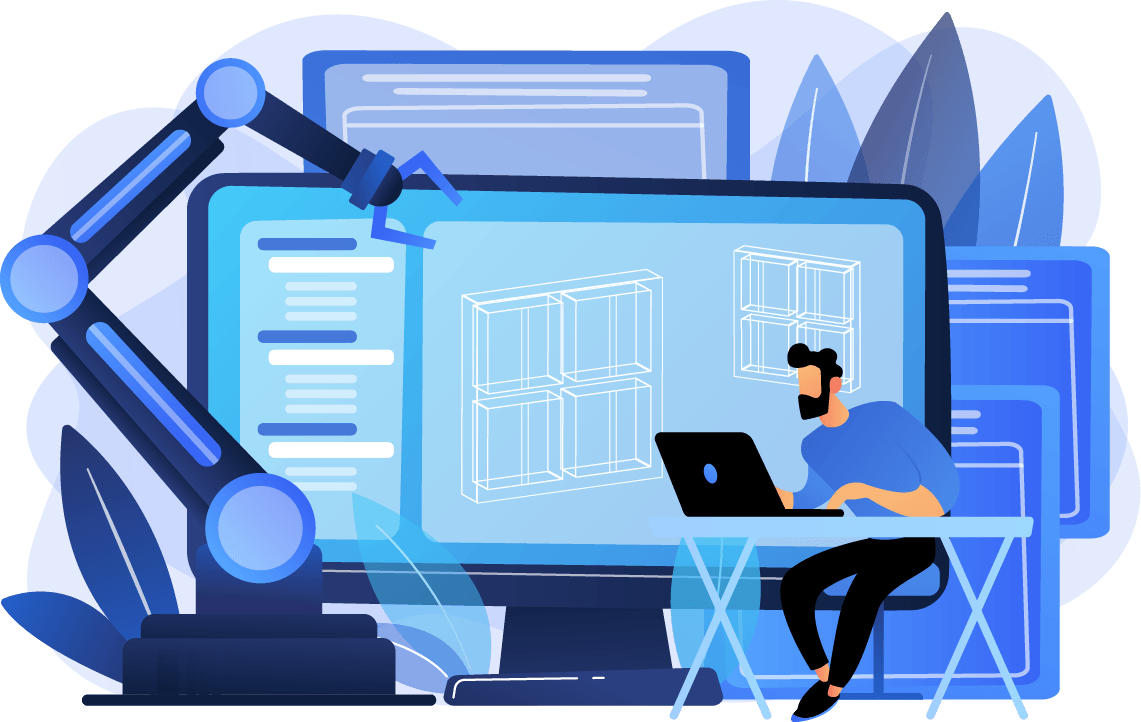 WINDOW & DOOR

BIM App suite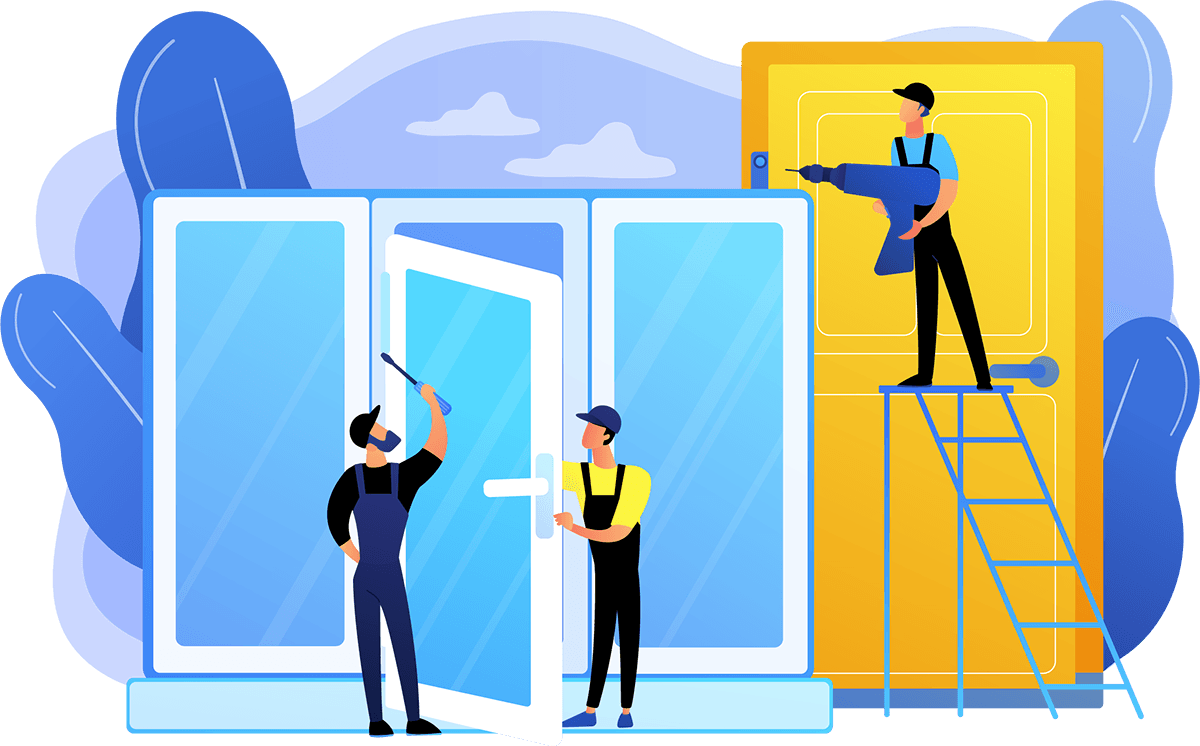 Window and Door BIM App Suite is one of BIM Production's proprietary solutions resulting from the needs reported by design studios. We noticed that the architect's work lacks a solution for simple configuration of woodwork combined with an intuitive interface. It is also a tool where woodwork manufacturers can present their products in an orderly manner. Window and Door BIM App Suite contains a database of windows and doors with related products (e.g. diffusers, sun blinds), which is constantly being expanded and updated.
This type of solution supports the design process by being able to analyse costs and quantity of materials. In particular, it speeds up the building modelling process, allowing to catch design errors and optimize the process of obtaining building documentation. BIM technology is a significant step in the construction sector that allows to carry out many simulations and optimize the economic effect of investment.
Who needs W&D configurator?
The W&D App is dedicated to both – designers and manufacturers:
A generic window and door configurator for designers that allows selection among many different manufacturers, as well as for window / door / accessories configuration according to manufacturer's guidelines, outside the available list.
A specific window and door configurator, i.e. which will be a product configured for a given window and door manufacturer, taking into account the limitations related to the technology of a given manufacturer, e.g. the maximum width and height of a window made in a wooden, aluminum structure, etc.
Benefits of using
W&D configurator
By using W&D BIM App, Each party take many advantages, such as:
A new way to promote products - all product information in one place
Propagation of digital solutions and assistance in improving design processes for designers - meeting the needs of architects thanks to ready-made BIM product libraries
Always up-to-date and correct data on the products used in projects - an ordered database of 3D models with full product specifications
Tool supporting work and saving time - automation of BIM modelling processes (e.g. automatic calculation of the glazing area in a window or calculation of the U factor for a window)
Elimination of potential errors at the design stage - (e.g. automatic marking and counting the way of opening left and right windows / doors, avoiding errors in statements)
Optimization of the process of obtaining construction documentation - all necessary information about the elements used in the project are in the prepared libraries
Check how it works for DAIKIN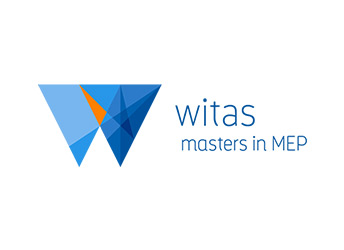 Witas -masters in MEP
"We are pleased to recommend the BIM Production company, with which we have been cooperating continuously since 2013. 
Cooperation with BIM Production has always been at the highest level. The company fulfils all its obligations, demonstrates not only professional knowledge, but also due diligence in the implementation of orders and efficient response to our needs and requests. The company's representatives meet our expectations, while ensuring the highest quality of solutions provided. 
I fully recommend BIM Production as a reliable and trustworthy provider of services based on BIM technology. "
Wim Tas
Witas bvba - Co-Founder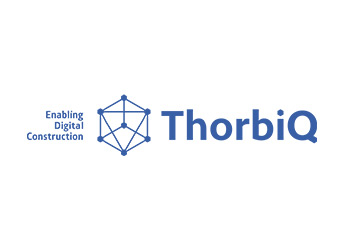 ThorbiQ
"BIM Production is a strategic partner of ThorbiQ NV in the field of:
• Autodesk Revit software
• Testing our software
• Digitizing our customer database
• Creating content in BIM technology
Many years of cooperation, dozens of jointly solved problems and completed projects allow me to clearly distinguish BIM Production from other companies in the BIM industry. High quality of services, reliability and professionalism are just some of the features of BIM Production.
A particularly important aspect of cooperation with ThorbiQ NV is flexibility, openness and understanding of our and our clients' needs.
I can certainly recommend BIM Production as a trustworthy partner. "
Kristof Haerens
ThorbiQ NV - Co-Founder & CEO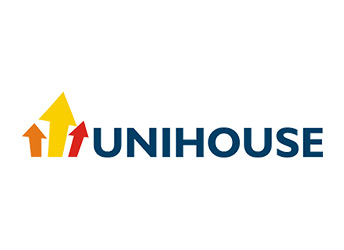 Unihouse
"BIM Production are passionate about BIM technology in practice. Their vast experience with Autodesk Revit is really unique. They offer amazing software solutions that solve major problems with Revit and BIM libraries. The specificity of UNIHOUSE technical solutions requires an individual approach that BIM Production is able to provide.
The trainings conducted by BIM Production for our employees were practical and always tailored to our needs.
BIM Production specialists listen to our needs and provide solutions where others cannot see them. This is a group of people looking for the best solutions, always looking to the future. I highly recommend BIM Production."
Tomasz Perkowski
Manager of Unihouse Design Department