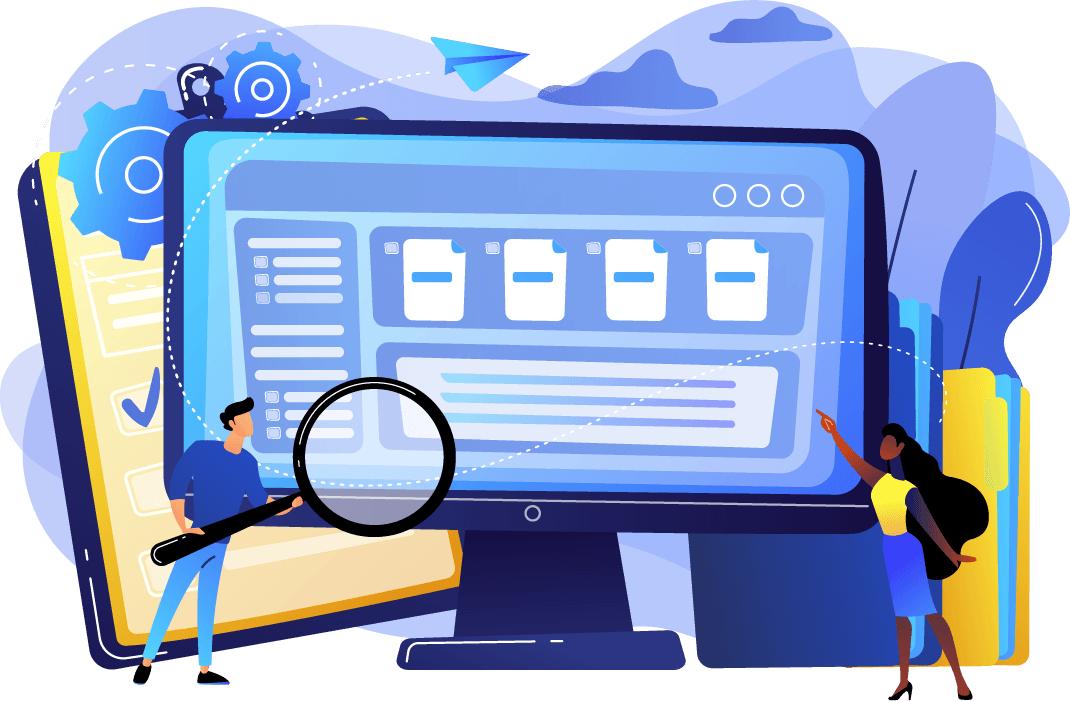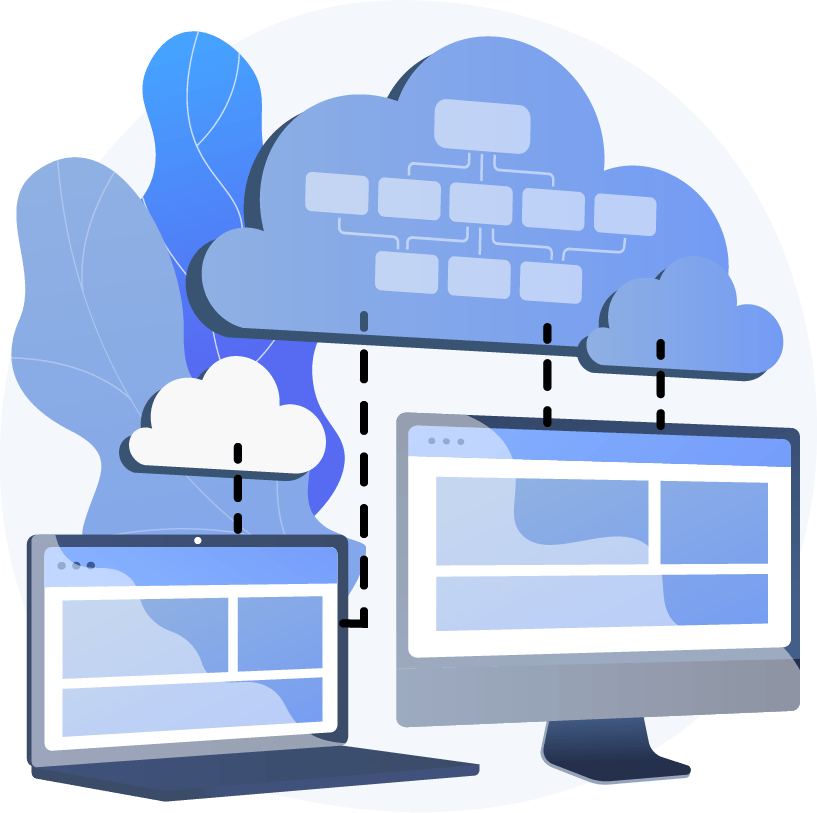 What is Revit report exporter
Revit Report Exporter was created for situations, in which there is a need to share project information with other people involved in the project who are not using Autodesk Revit software in their work.
This requires the preparation of the necessary information in the appropriate format, usually in the form of Excel. Unfortunately, Revit doesn't support direct export of documents to Excel.
The solution to this problem is Report Exporter – a tool designed to automate the process of obtaining statements from Autodesk Revit software to Microsoft Excel.
A simple and clear interface allows to select multiple statements and export them with one click to a single Excel file.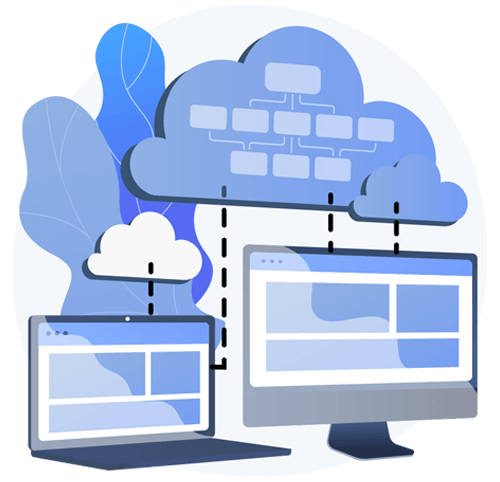 Who needs the Revit Report Exporter and how to use it?
Report Exporter is a tool dedicated to people who need to quickly export statements from Revit in Excel.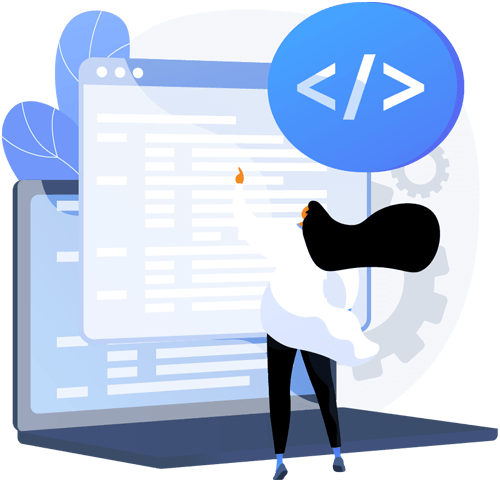 To install it, all needed to be done is:
Make sure Revit doesn't work during installation!
Tip: Run the installation file as an administrator (right click
mouse file> Run as administrator).
Open any project and make sure the view is active
Go to the tab Extras / Add-Ins and click "Excel export"
A new screen will appear for activating the tool
The license key for Report Exporter will be send by email
Complete the "License number" field and press "OK"
Congratulations! Your Report Exporter is active!
Tip: The program must be activated for each version of Revit (2016,2017,2018)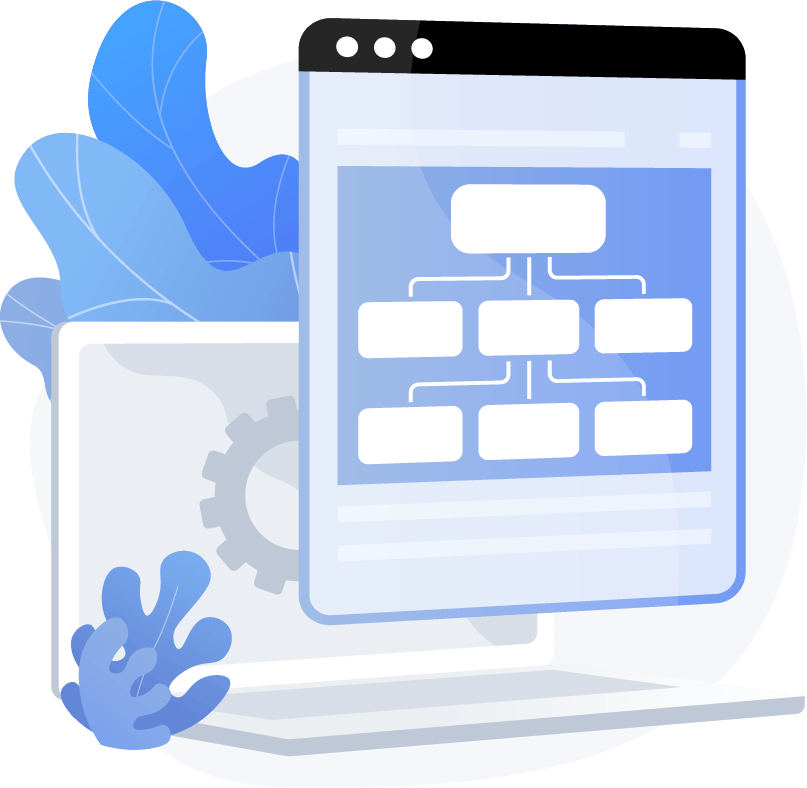 Benefits of Revit Report Exporter
Automates the export of many statements at once to one Excel file.
Provides automatic receive of bills / lists in the form of an .xls file, not a .txt file.
Saves time and makes work more efficiently on the project.
Provides the ability to share project documentation with people who do not use Autodesk Revit software in their work.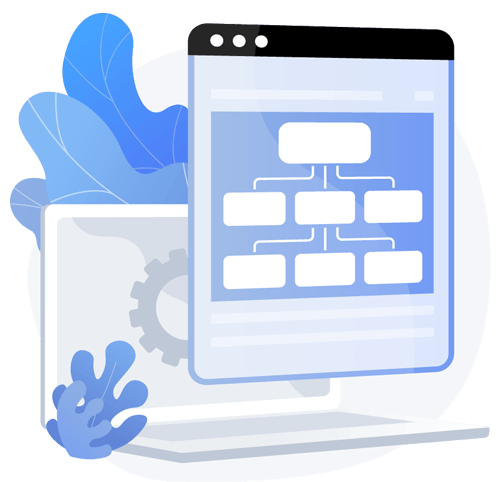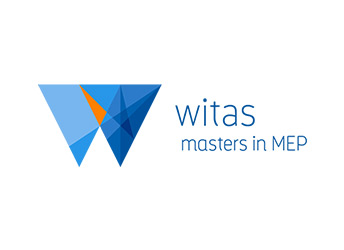 Witas -masters in MEP
"We are pleased to recommend the BIM Production company, with which we have been cooperating continuously since 2013. 
Cooperation with BIM Production has always been at the highest level. The company fulfils all its obligations, demonstrates not only professional knowledge, but also due diligence in the implementation of orders and efficient response to our needs and requests. The company's representatives meet our expectations, while ensuring the highest quality of solutions provided. 
I fully recommend BIM Production as a reliable and trustworthy provider of services based on BIM technology. "
Wim Tas
Witas bvba - Co-Founder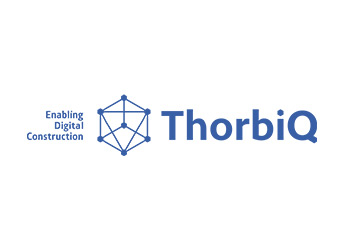 ThorbiQ
"BIM Production is a strategic partner of ThorbiQ NV in the field of:
• Autodesk Revit software
• Testing our software
• Digitizing our customer database
• Creating content in BIM technology
Many years of cooperation, dozens of jointly solved problems and completed projects allow me to clearly distinguish BIM Production from other companies in the BIM industry. High quality of services, reliability and professionalism are just some of the features of BIM Production.
A particularly important aspect of cooperation with ThorbiQ NV is flexibility, openness and understanding of our and our clients' needs.
I can certainly recommend BIM Production as a trustworthy partner. "
Kristof Haerens
ThorbiQ NV - Co-Founder & CEO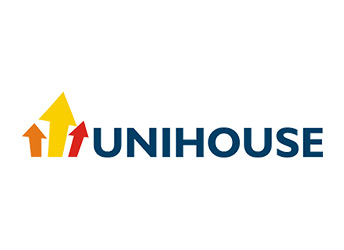 Unihouse
"BIM Production are passionate about BIM technology in practice. Their vast experience with Autodesk Revit is really unique. They offer amazing software solutions that solve major problems with Revit and BIM libraries. The specificity of UNIHOUSE technical solutions requires an individual approach that BIM Production is able to provide.
The trainings conducted by BIM Production for our employees were practical and always tailored to our needs.
BIM Production specialists listen to our needs and provide solutions where others cannot see them. This is a group of people looking for the best solutions, always looking to the future. I highly recommend BIM Production."
Tomasz Perkowski
Manager of Unihouse Design Department