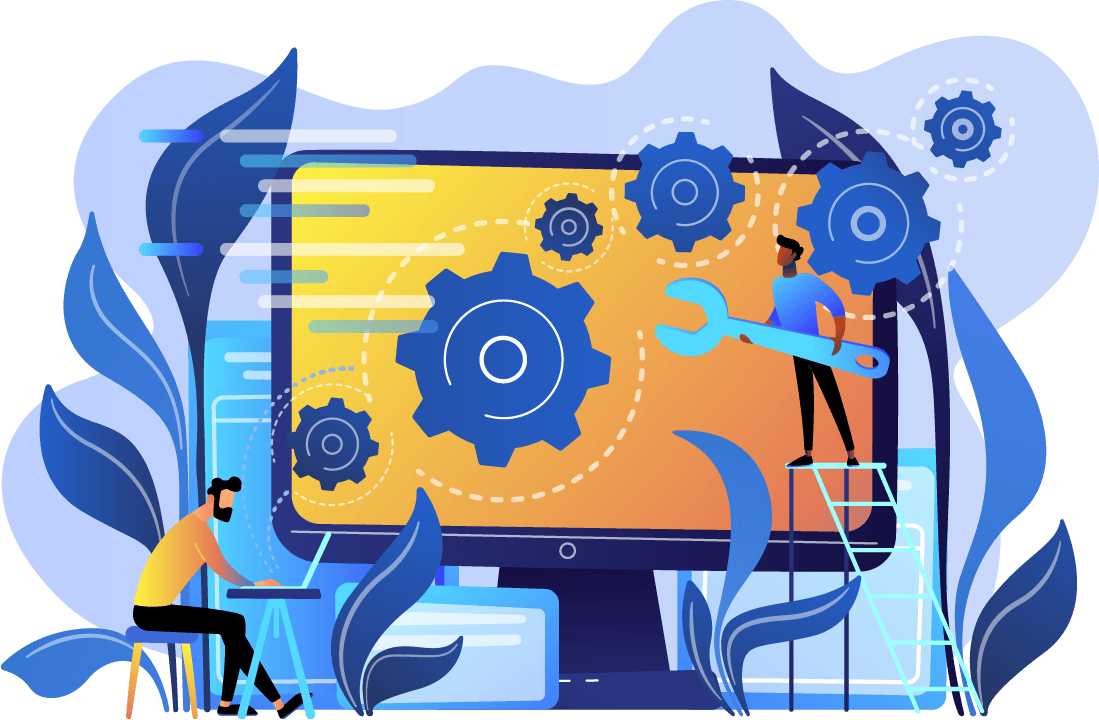 Dedicated Plug-ins & Software

for designers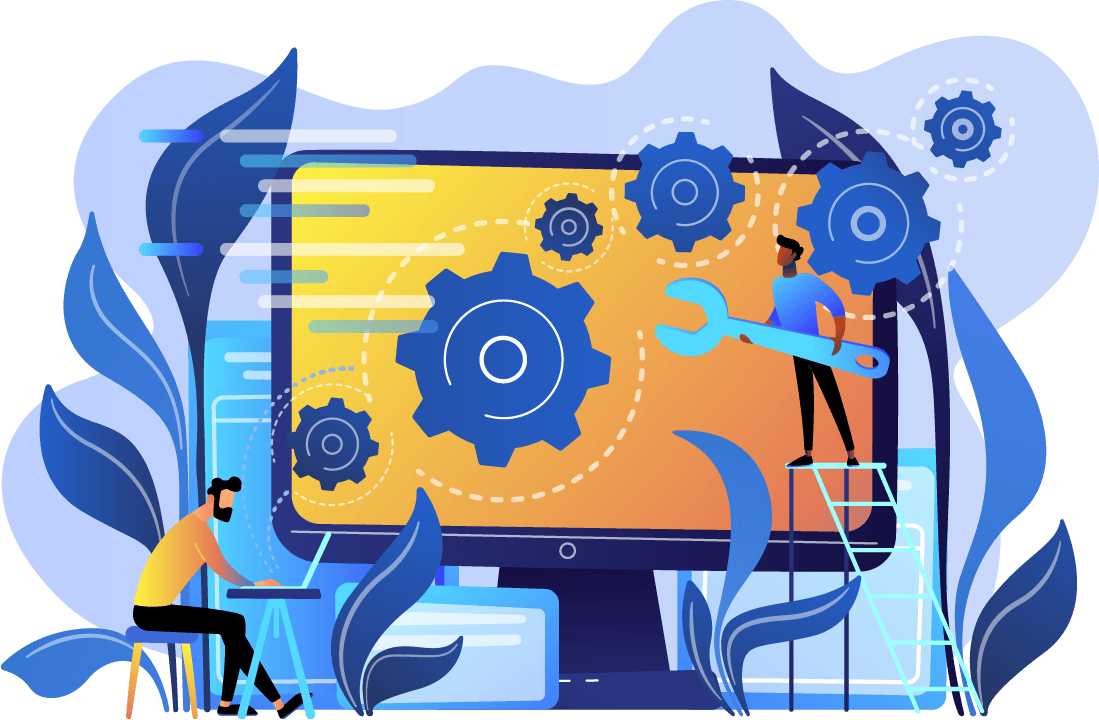 What is dedicated plug-in and software
Construction is a sector that must meet constantly growing requirements. The consequence of changes and development is the continuous improvement of IT solutions that allow grouping, processing and sharing data about the building at any time and the entire team involved in the project.
To make work according to the BIM concept even more efficient and to design a digital twin pleasant, BIM Production offers design offices dedicated services in the form of a plug-ins and software. We believe that certain processes in the architect's work, which are often long and arduous, can be automated to focus the attention on more important design issues.
During conversations with clients BIM Production listens to what obstacles they encounter in their work, what processes and tasks take them the most time and finds a solution.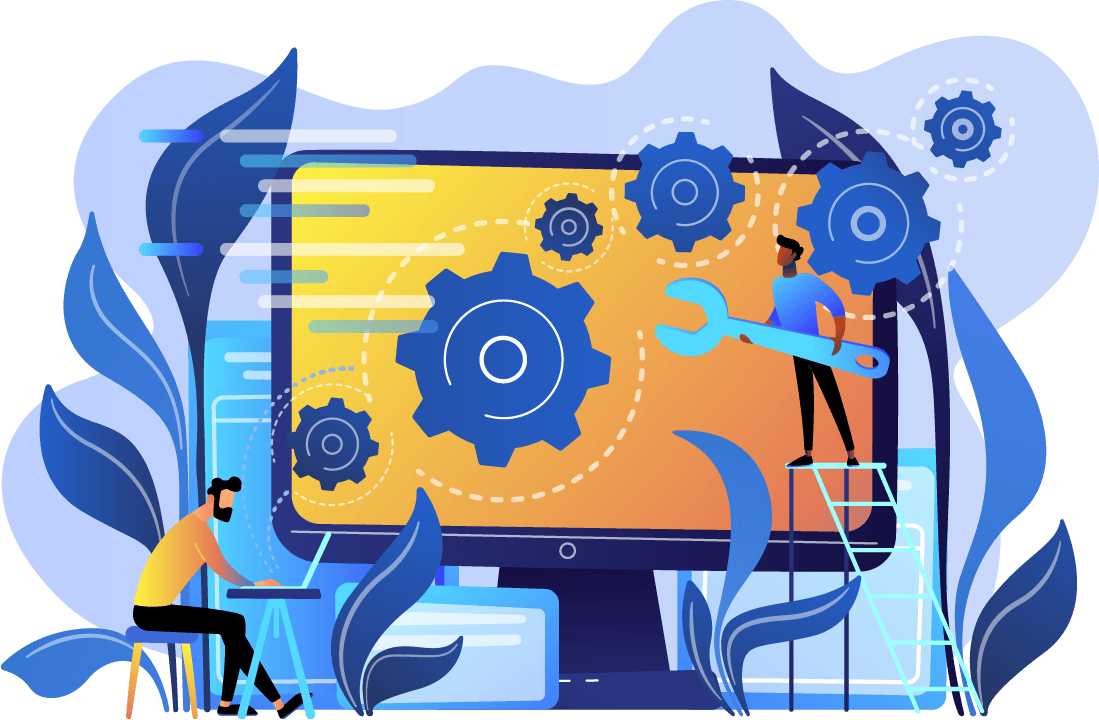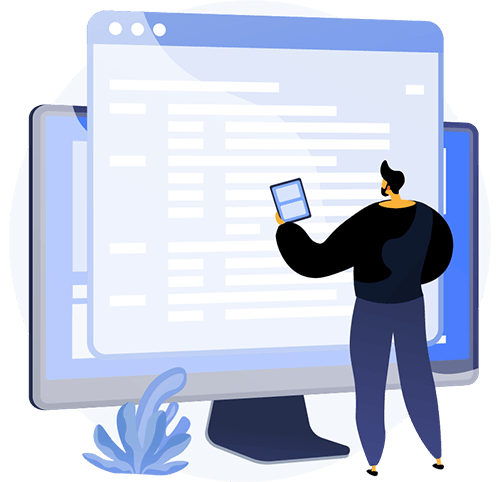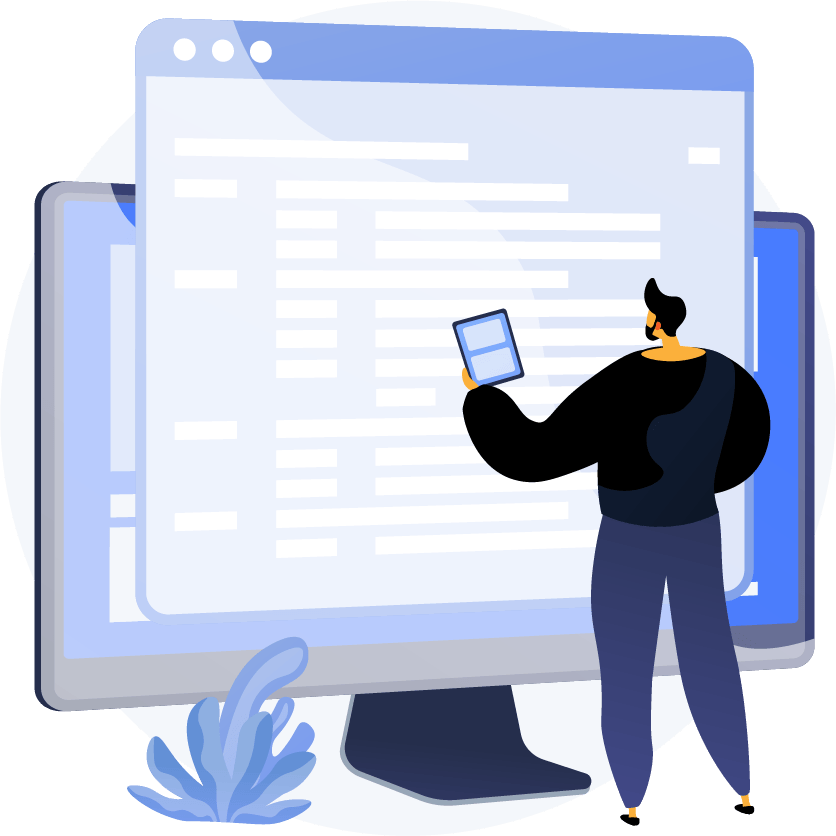 Who needs dedicated plug ins and software?
BIM Production thinks that every design office is unique and has its own internal work philosophy and methodology, which is why each company needs different IT solutions supporting BIM.
Our support is used by design offices and architects who want to speed up their work in the BIM Revit environment, designers who simply want to implement BIM libraries in their projects.
Benefits of dedicated plug-in
and software
Individual approach of BIM Production to each client
brings a number of benefits, including: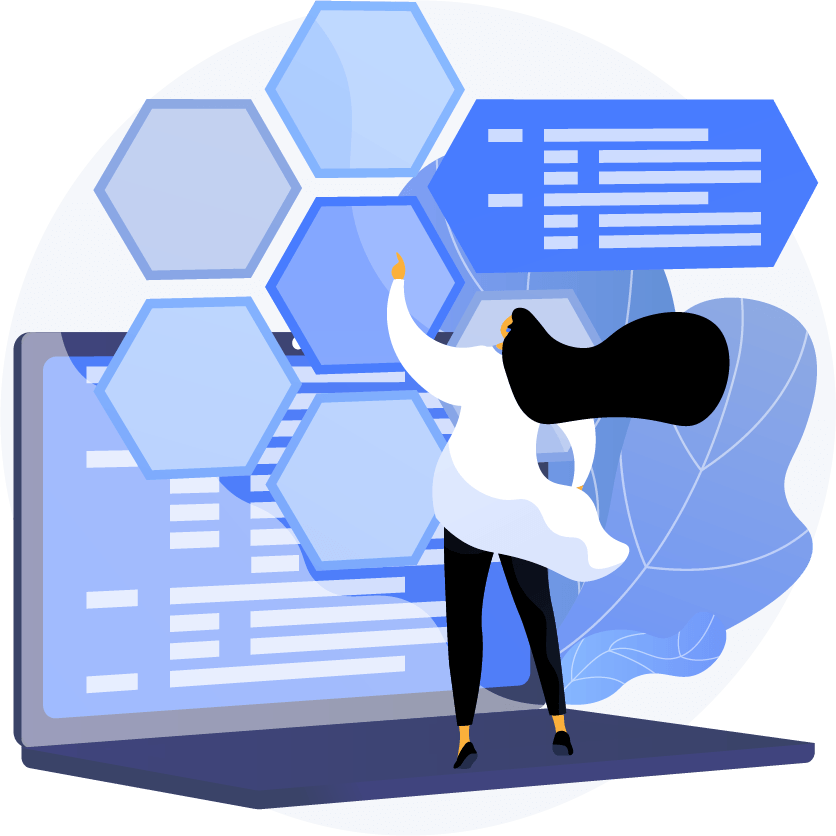 Time saving, more efficient work - implementing ready-made 3D libraries in product (with full parameterization), allows to save a lot of time searching for needed products in catalogues
Automating lengthy, tedious processes - there is nothing more frustrating than simple, repetitive tasks that have to be performed number of times, wasting a lot of valuable time. BIM Production solves these problems with appropriate and dedicated solutions.
Easier data flow and communication in the project team - structured documentation in the project allows efficient finding of necessary data by all team members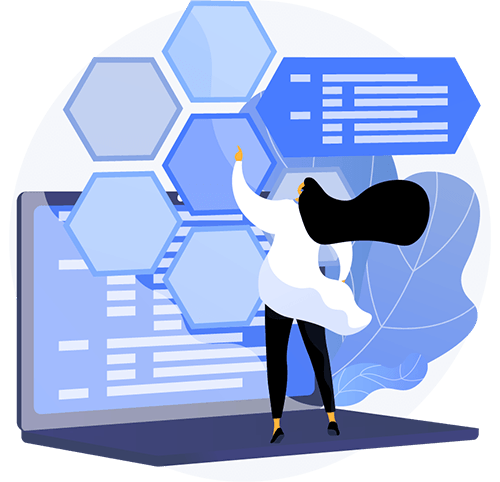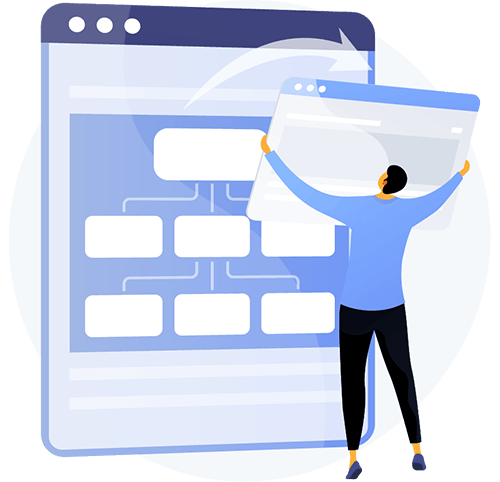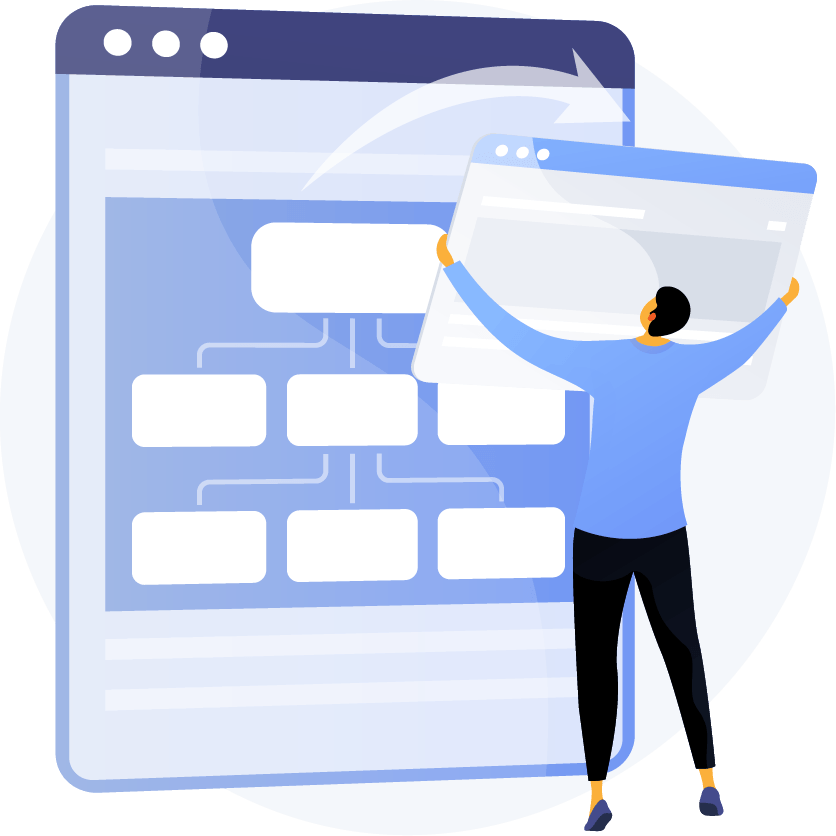 Describe the process to BIM Production – it will be automated.
BIM Production's approach to creating a dedicated plugin and software is simple. We solve specific problems that particular design studios may encounter on their way.
Technical knowledge and experience in working with various representatives of the construction industry allow us to look at the problem from a broader perspective.
BIM Production's services are never rigid procedures. We adapt each solution to the client's needs to maximize potential benefits.
We believe that certain processes in the design phase can be automated, thus saving time and resources. We treat BIM as a tool, which thanks to proper preparation, gives the possibility to create the highest quality projects.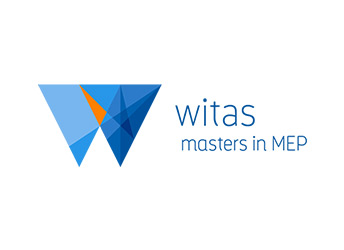 Witas -masters in MEP
"We are pleased to recommend the BIM Production company, with which we have been cooperating continuously since 2013. 
Cooperation with BIM Production has always been at the highest level. The company fulfils all its obligations, demonstrates not only professional knowledge, but also due diligence in the implementation of orders and efficient response to our needs and requests. The company's representatives meet our expectations, while ensuring the highest quality of solutions provided. 
I fully recommend BIM Production as a reliable and trustworthy provider of services based on BIM technology. "
Wim Tas
Witas bvba - Co-Founder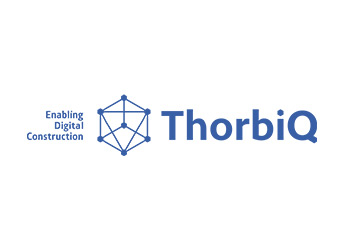 ThorbiQ
"BIM Production is a strategic partner of ThorbiQ NV in the field of:
• Autodesk Revit software
• Testing our software
• Digitizing our customer database
• Creating content in BIM technology
Many years of cooperation, dozens of jointly solved problems and completed projects allow me to clearly distinguish BIM Production from other companies in the BIM industry. High quality of services, reliability and professionalism are just some of the features of BIM Production.
A particularly important aspect of cooperation with ThorbiQ NV is flexibility, openness and understanding of our and our clients' needs.
I can certainly recommend BIM Production as a trustworthy partner. "
Kristof Haerens
ThorbiQ NV - Co-Founder & CEO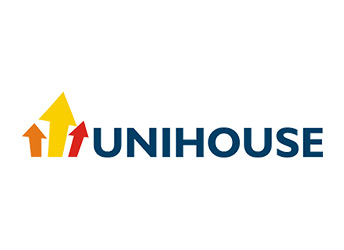 Unihouse
"BIM Production are passionate about BIM technology in practice. Their vast experience with Autodesk Revit is really unique. They offer amazing software solutions that solve major problems with Revit and BIM libraries. The specificity of UNIHOUSE technical solutions requires an individual approach that BIM Production is able to provide.
The trainings conducted by BIM Production for our employees were practical and always tailored to our needs.
BIM Production specialists listen to our needs and provide solutions where others cannot see them. This is a group of people looking for the best solutions, always looking to the future. I highly recommend BIM Production."
Tomasz Perkowski
Manager of Unihouse Design Department