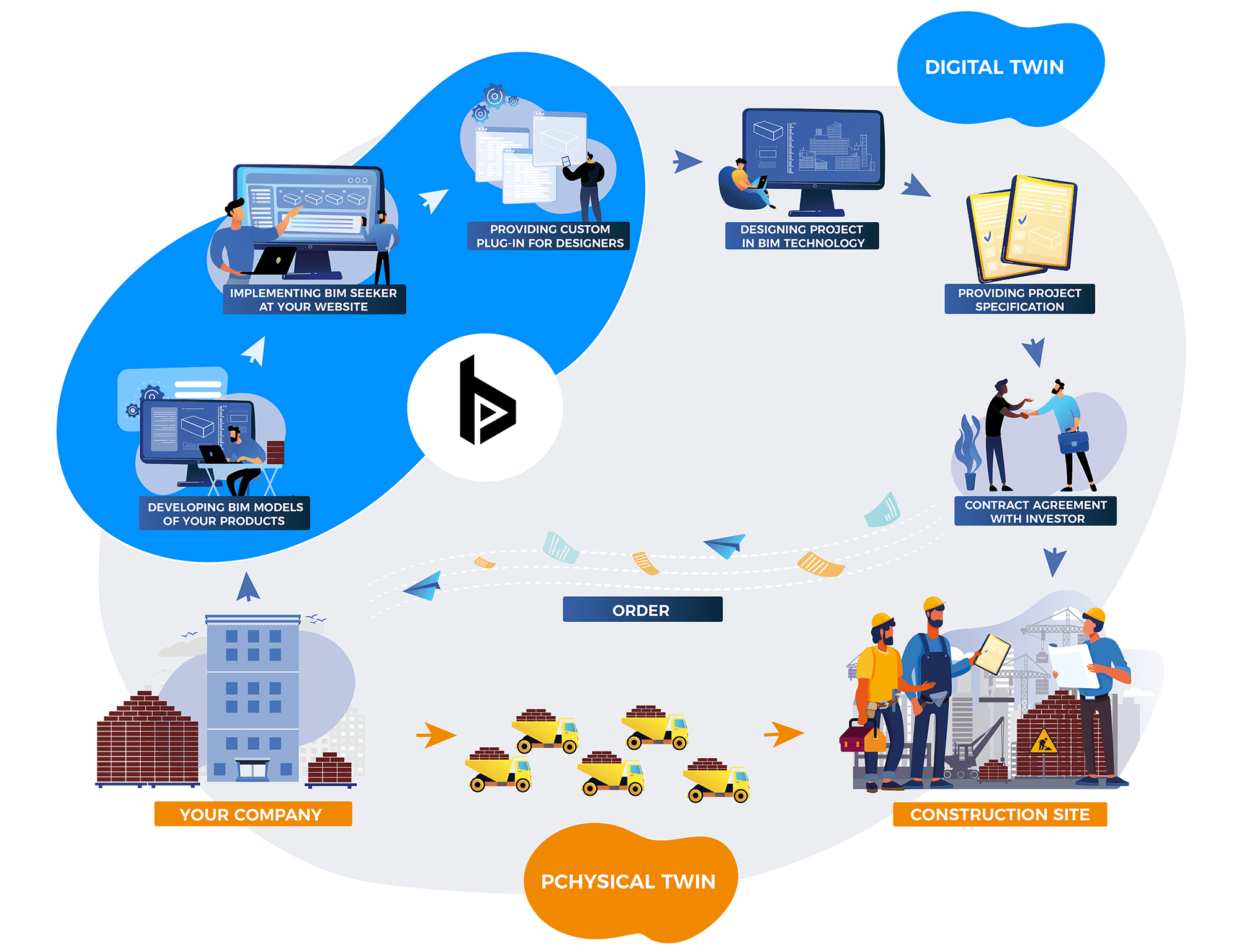 Meet your future

Partners in BIM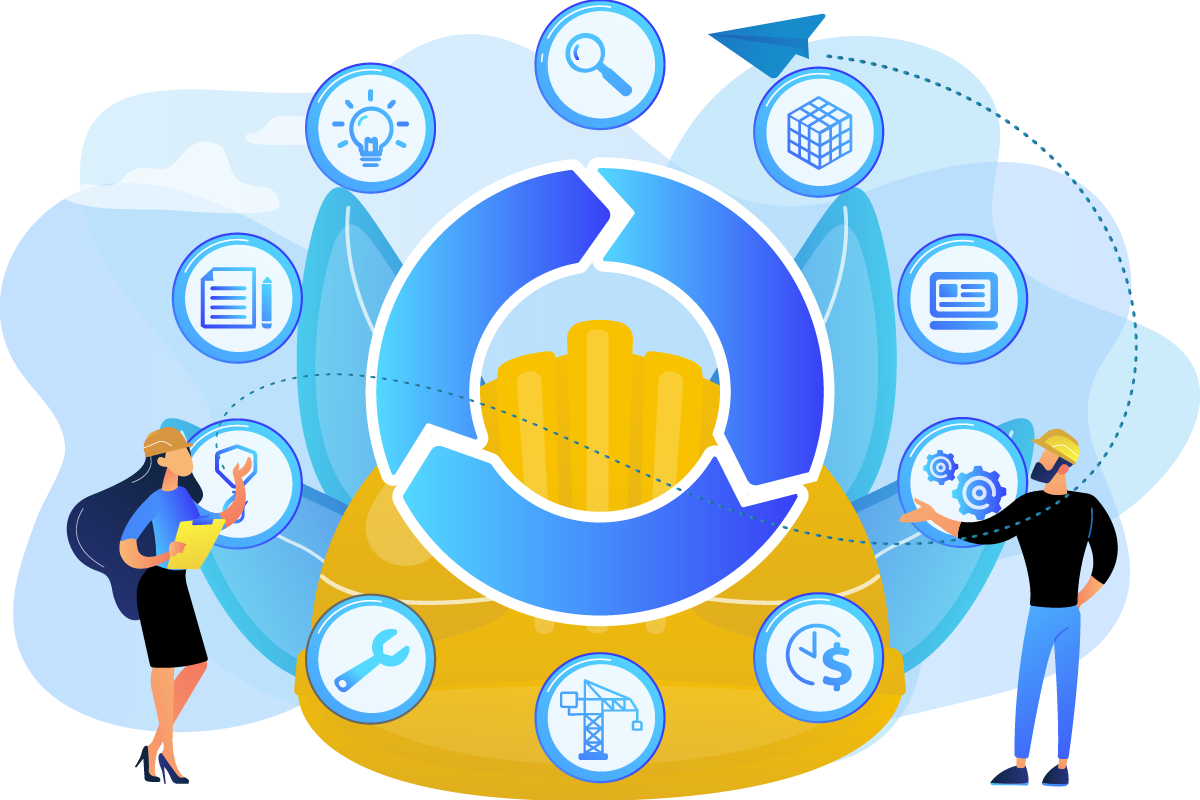 Building Information Modeling (BIM) is a reflection of the widely adopted concept of Product Information Modeling (PIM) in many industries, adapted to the construction needs PIM is the process of creating and obtaining information about an object and its components, as well as mapping them in the form of a 3D model of the building (together with a set of data on its individual elements according to a specific scheme also called Data Model Structure.
BIM is revolutionizing. It is a solution for the construction sector in the age of digitization. It combines the latest technologies, allowing the entire life cycle of the building from its concept, design, construction to management as well as maintenance to run as efficiently and effectively as possible.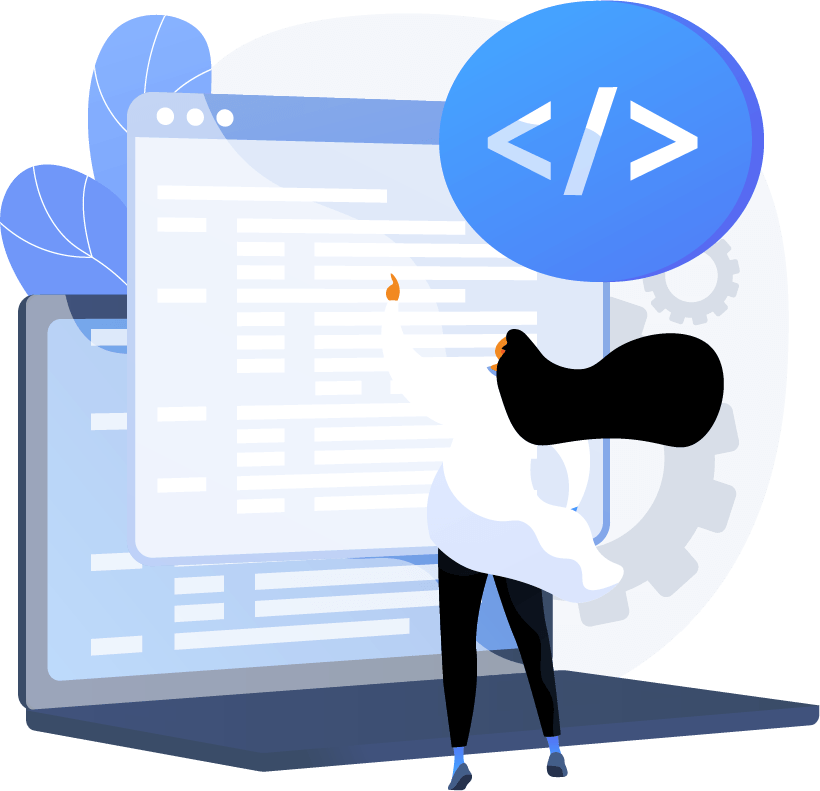 BIM can be used by all participants of the design process, although it can mean something
different for each of them, Building Information Modeling:
PIM - Project Information Model
Planning -The investor together with the design office determines the concept of the object
DIM - Design Information Model
Design – The design team (architects, engineers, constructors) using building materials of manufacturers design the object
CIM - Construction Information Model
Building – The design team and investor supervise the work of construction and contracting companies
FIM - Facility Information Model
Management – The finished building is managed by the investor and property managers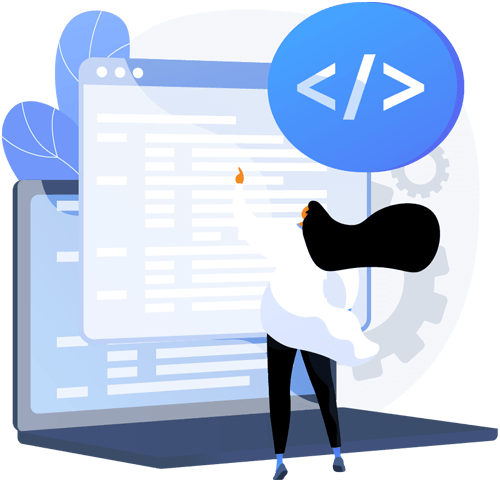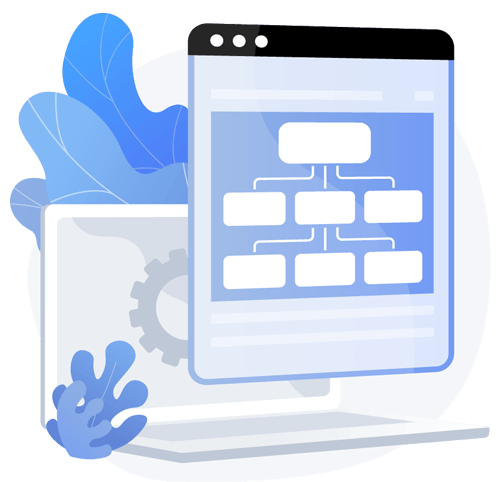 Data availability
Collection and smooth data exchange,
Access and update of data throughout the entire life cycle of the project,
Easier communication and exchange of project information across the team
Environmental Protection
Optimal use of available resources,
Reduction of waste and unused materials,
Better quality
Reduction of construction and maintenance costs,
Better use of available space,
Collision elimination at the design stage,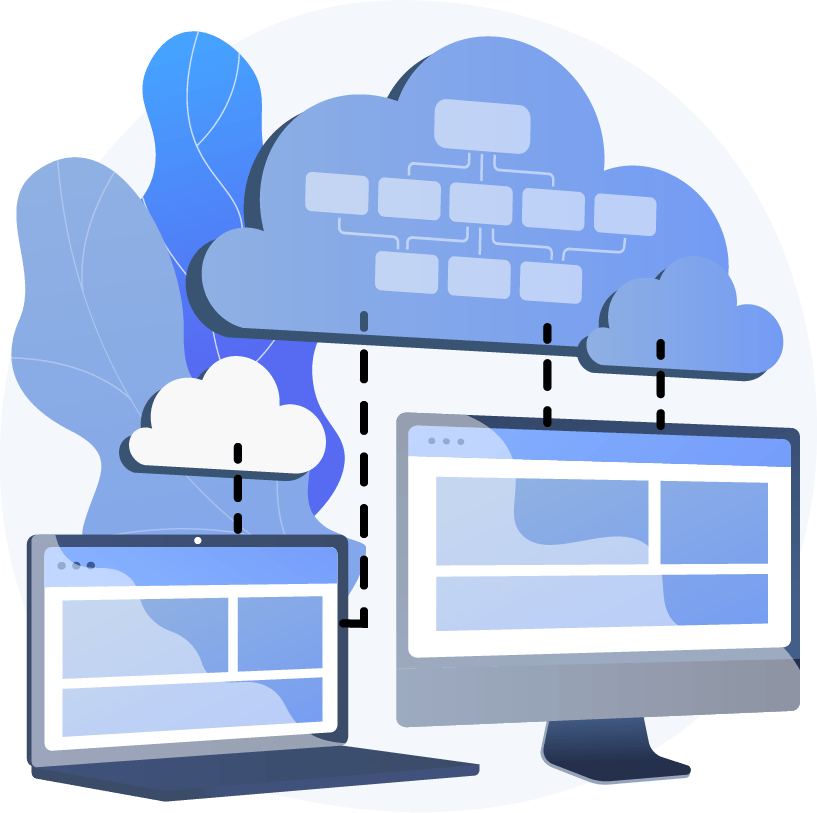 BIM Production is part of the BIM world from the very beginning. Our experience is based on education and knowledge acquired over the years during cooperation with design and engineering companies, construction manufacturers as well as investors.
We consider BIM to be a tool that allows designers to work effectively by automating certain processes and manufacturers to present their products in a new form of 3D libraries.
Our mission is to build long-term cooperation between designers and producers, so that each side benefits thanks to our solutions. We also believe that only an individual approach to each client allows to maximize the benefits of BIM.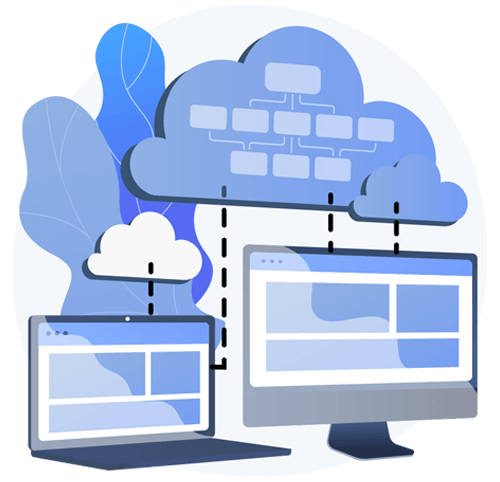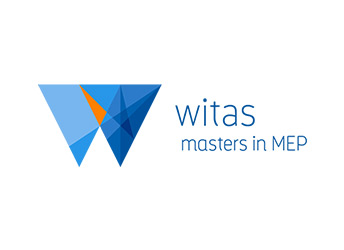 Witas -masters in MEP
"We are pleased to recommend the BIM Production company, with which we have been cooperating continuously since 2013. 
Cooperation with BIM Production has always been at the highest level. The company fulfils all its obligations, demonstrates not only professional knowledge, but also due diligence in the implementation of orders and efficient response to our needs and requests. The company's representatives meet our expectations, while ensuring the highest quality of solutions provided. 
I fully recommend BIM Production as a reliable and trustworthy provider of services based on BIM technology. "
Wim Tas
Witas bvba - Co-Founder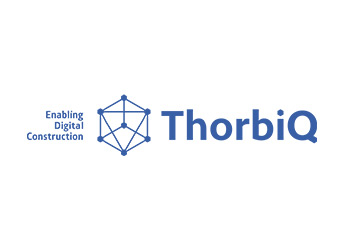 ThorbiQ
"BIM Production is a strategic partner of ThorbiQ NV in the field of:
• Autodesk Revit software
• Testing our software
• Digitizing our customer database
• Creating content in BIM technology
Many years of cooperation, dozens of jointly solved problems and completed projects allow me to clearly distinguish BIM Production from other companies in the BIM industry. High quality of services, reliability and professionalism are just some of the features of BIM Production.
A particularly important aspect of cooperation with ThorbiQ NV is flexibility, openness and understanding of our and our clients' needs.
I can certainly recommend BIM Production as a trustworthy partner. "
Kristof Haerens
ThorbiQ NV - Co-Founder & CEO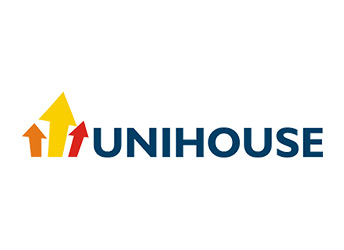 Unihouse
"BIM Production are passionate about BIM technology in practice. Their vast experience with Autodesk Revit is really unique. They offer amazing software solutions that solve major problems with Revit and BIM libraries. The specificity of UNIHOUSE technical solutions requires an individual approach that BIM Production is able to provide.
The trainings conducted by BIM Production for our employees were practical and always tailored to our needs.
BIM Production specialists listen to our needs and provide solutions where others cannot see them. This is a group of people looking for the best solutions, always looking to the future. I highly recommend BIM Production."
Tomasz Perkowski
Manager of Unihouse Design Department